Heart Defect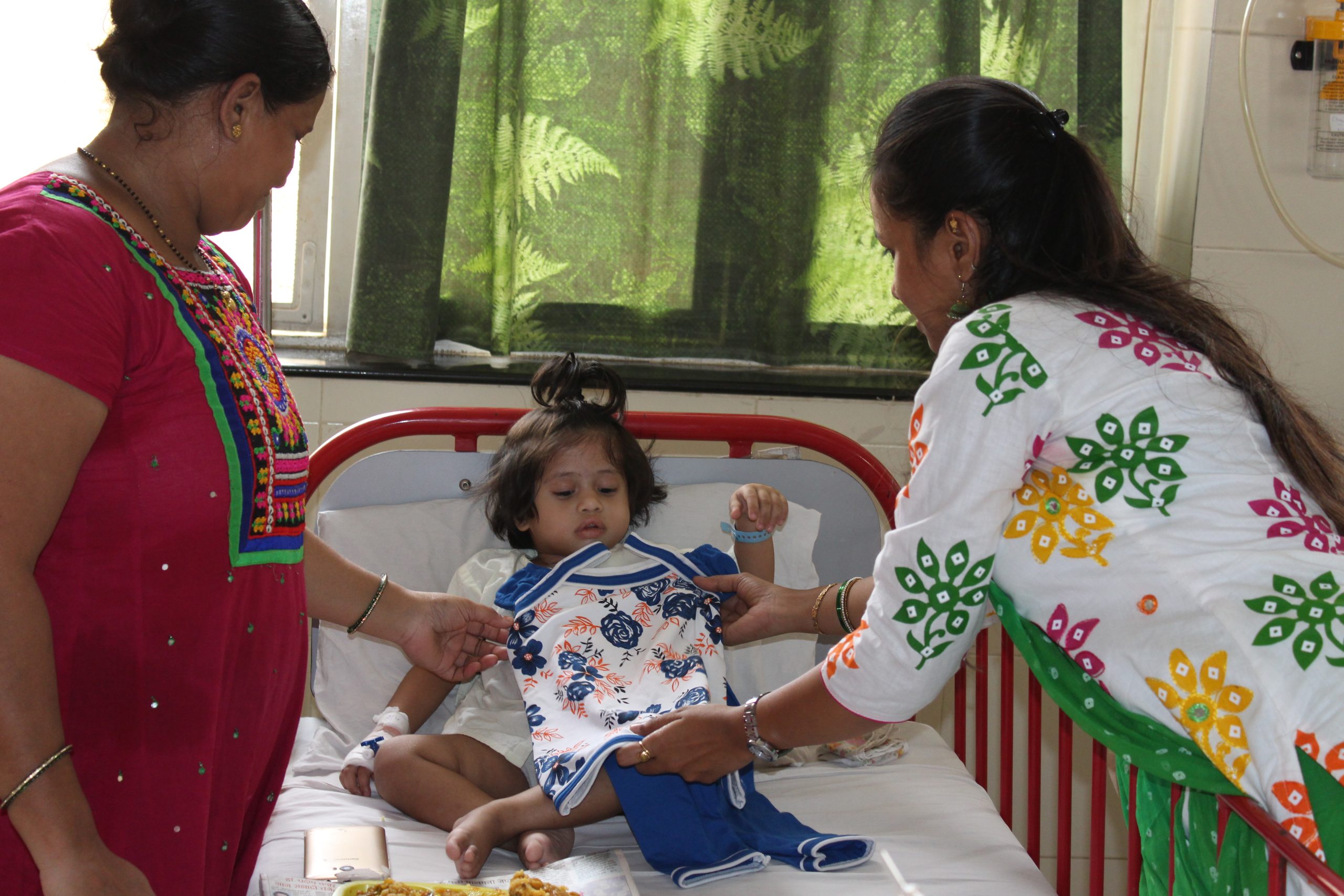 Some CHDs are diagnosed during pregnancy using a special type
of ultrasound called a foetal echocardiogram. However, some heart defects are not
found during pregnancy. In these cases, heart defects may be detected at birth or
as the child ages.
As medical care and treatment are advanced, thanks to research, infants with
CHDs are living longer and healthier lives. Many children with CHDs are now living
into adulthood. It is estimated that thousands of individuals living with a CHD.
Even with improved treatments, people with CHDs are not cured, even if their
heart defect has been repaired. People with a CHD can develop other health
problems over time, depending on their specific heart defect, the number of
heart defects they have, and the severity of their heart defect. It is important for
people with a CHD to visit their doctor on a regular basis and discuss their health,
including their specific heart condition, with their doctor.We are continuously
working on CHD in association with many hospitals and arranging campsfor the
awareness and Cure of CHD. In relation to this we are also covering the Pregnant
and lactating women which is most important.