Social Awareness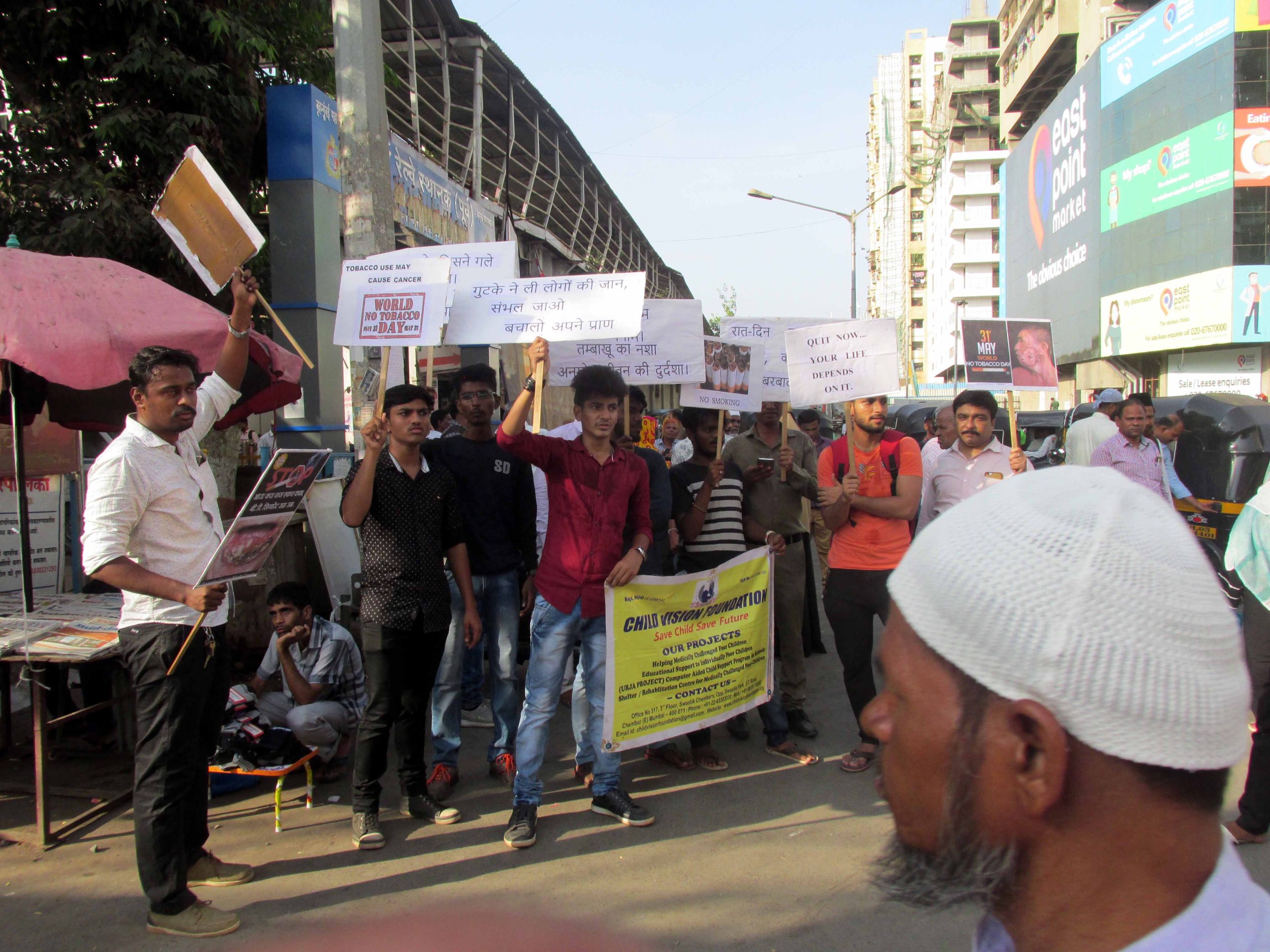 Cancer awareness is the key for early detection and better health-seeking
behavior. Cancer is quite common in both developing and developed countries as
well, but awareness is still poor among the general population. Poor awareness
may lead to poor uptake of screening modalities and delay in diagnosis. One
factor that has been consistently shown to be associated with late diagnosis and
treatment is in delay and seeking help for cancer-like symptoms. The poor
awareness level among the Indian population shows the need for health
education and sensitization regarding cancer and its different aspects. Since our
Inception we are considering the same and carrying out the Cancer Awareness
camps throughout the year. Along with Cancer Awareness we do awareness for
CHD, Lung Disease, Nutrition, and Hygiene, Importance of Education etc. in
Schools, Colleges, and Corporates.